Premier Truck Center Upfits
---
Premier Truck Center, LLC was established in 2011 and is a full service truck equipment upfitter and manufacturer. Premier Truck Center sells all types of commercial trucks from pickups, utility bodies, flatbeds, dump bodies, van bodies, cranes, and mechanics trucks. Conveniently located in Palmetto, FL near Tampa.
View Premier Truck Center Upfits
---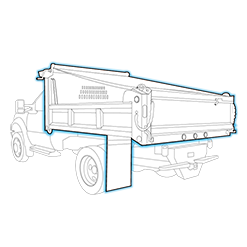 Premier Truck Center Dump Body
Dump bodies ranging from 10' to 16'
Constructed from steel or aluminum
Barn door style gate, dump-thru gate, or a combo gate which can function as either of the former.
View Premier Truck Center Dump Body Upfits
---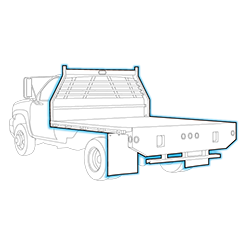 ---